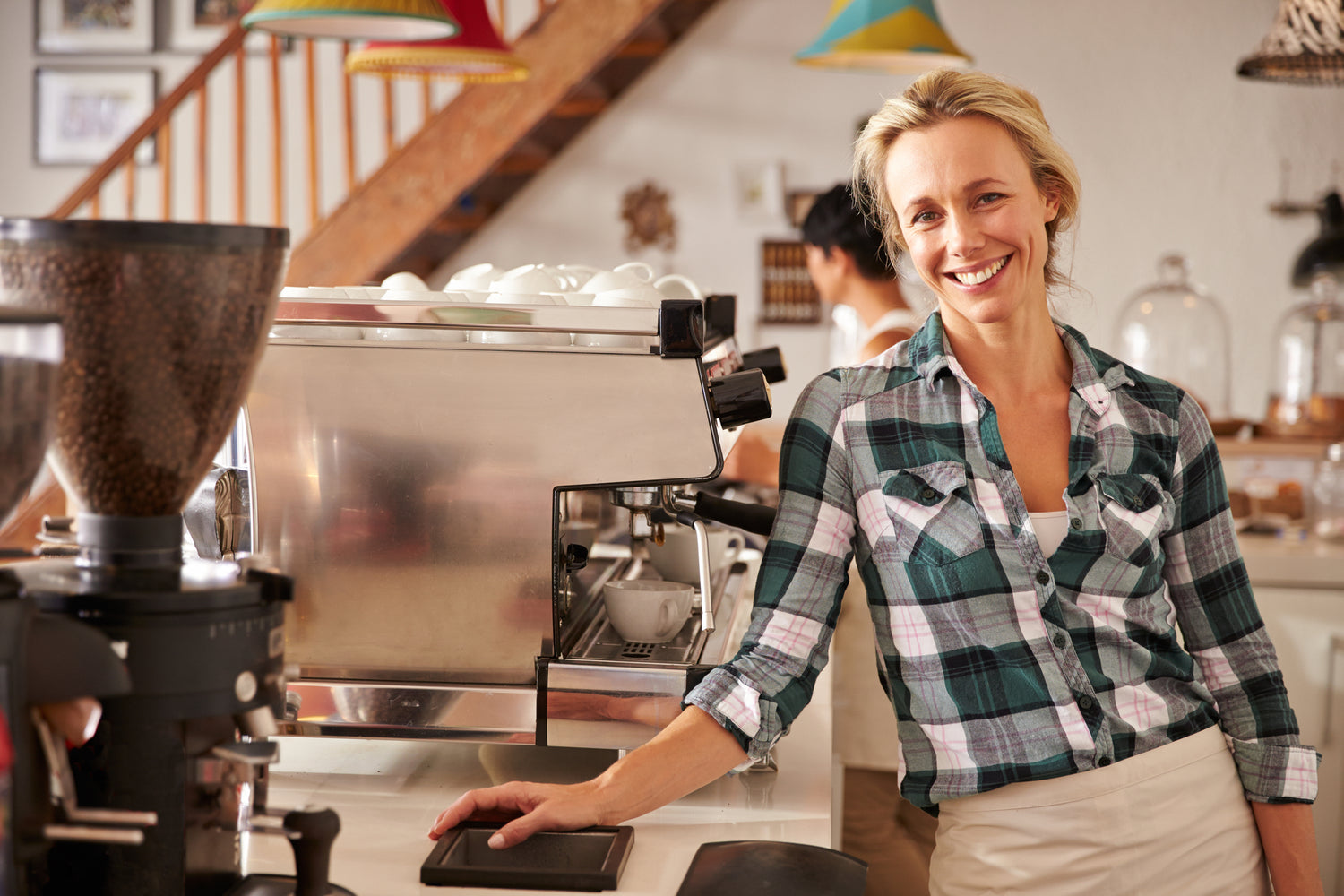 Non-Biased Recommendations
Unlike other online retailers and local stores, we give you a non-biased recommendation on equipment. Since we do not import for a certain brand we are in a better position to give you an honest opinion on what products will work best for your needs.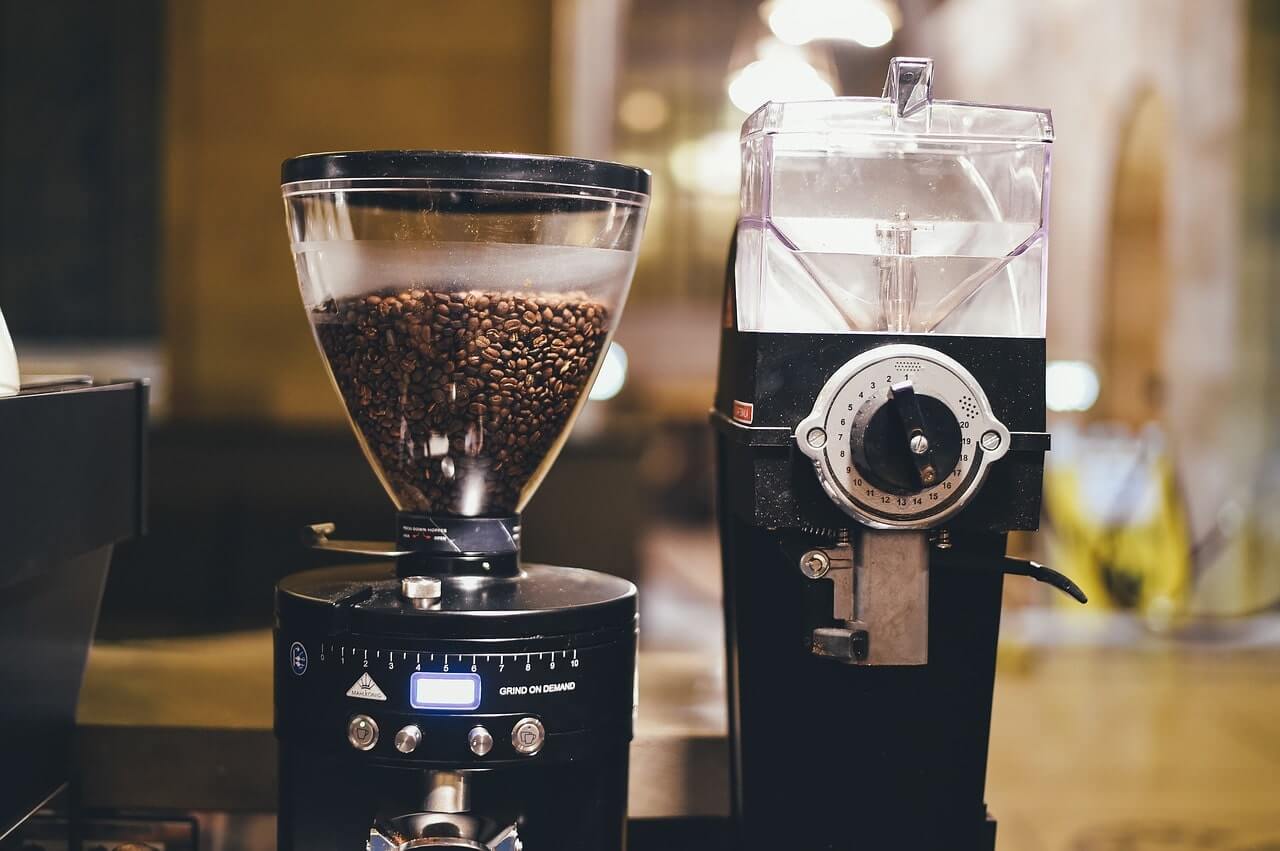 Quality Assured
Our machines are bench tested at origin or warehouse to ensure that they are in proper working order before being shipped. We guarantee they will be ready to work out the box.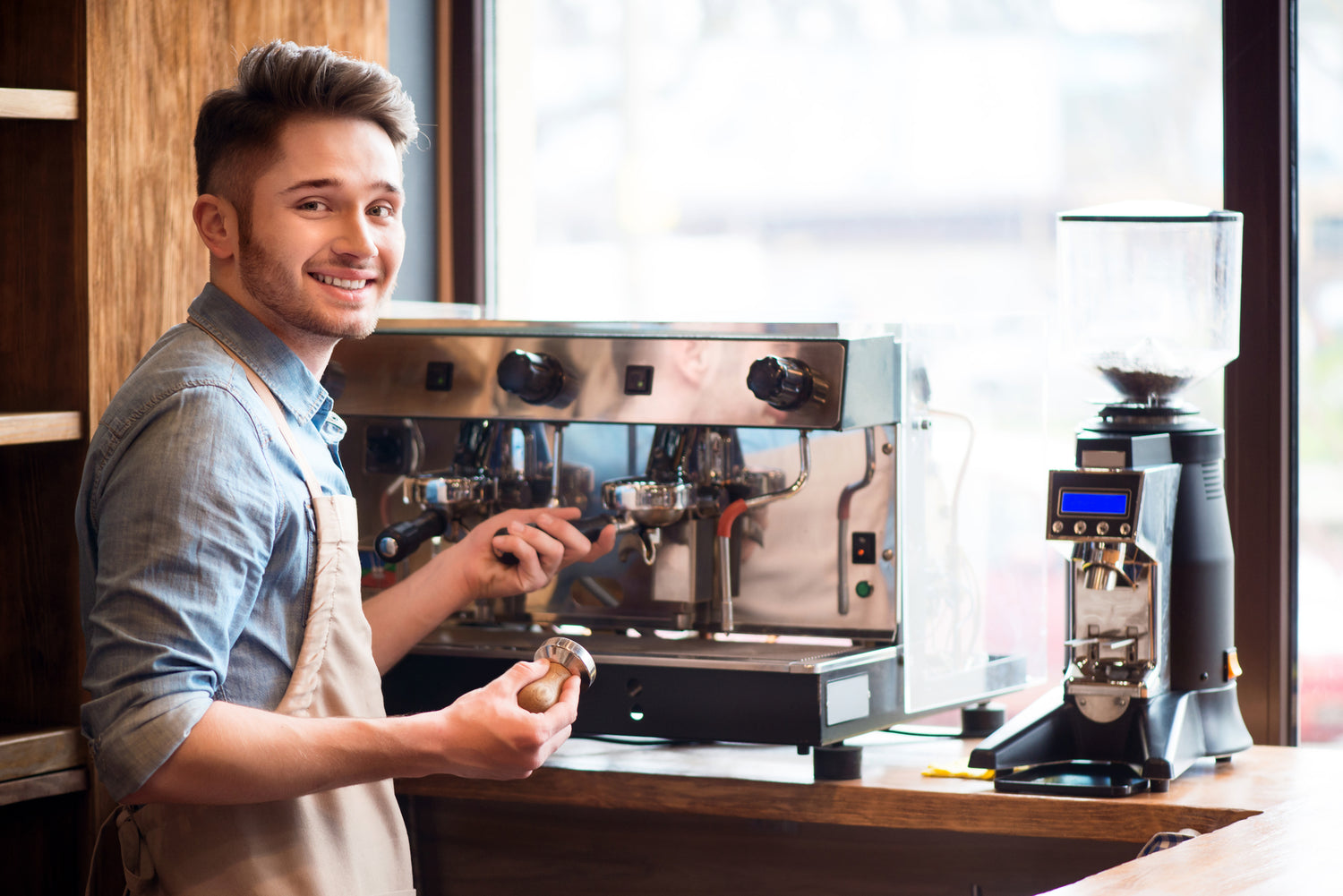 Installation Included
We will pay for the installation of your commercial espresso machine that is purchased through us. We work hard to help you in every step of the process. Once you purchase, our support doesn't end there. We will coordinated with local certified technicians ensure installation is to spec and warranty is protected. Some exclusions apply. Payment via rebate.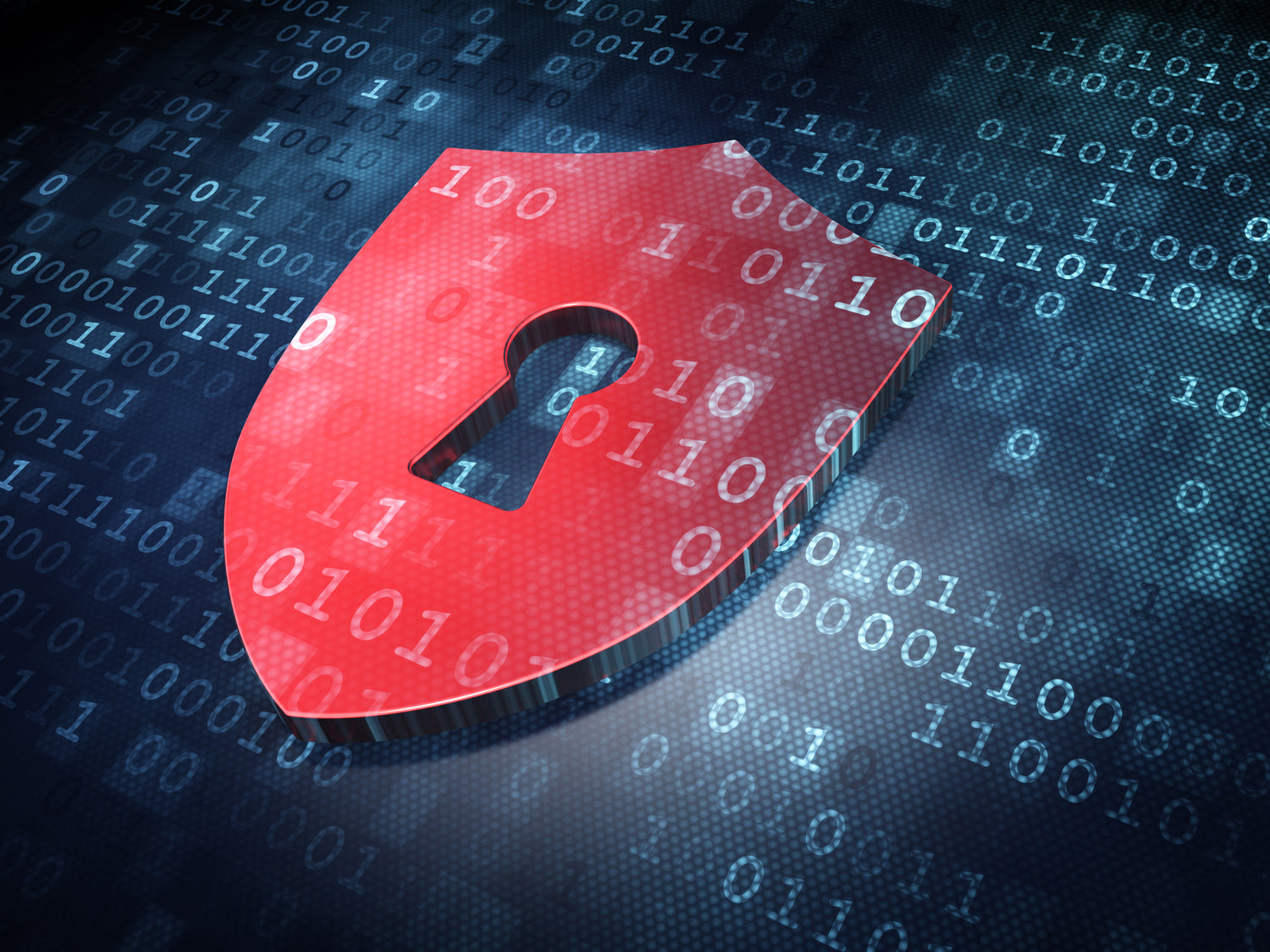 SAFE Checkout
All your transactions and details are guaranteed safe and encrypted. Shop with ease of mind and confidence because we take your privacy and information seriously.